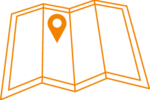 The most beautiful itineraries and the most unforgettable experiences for incoming tourism in Abruzzo.
We have a deep knowledge of the Abruzzo region. For this we will be able to recommend itineraries characterized by organized services and designed specifically to meet your needs.
We will always offer you destinations that have a soul, a life and a story to tell. A story made up of people, traditions, culture and lifestyles.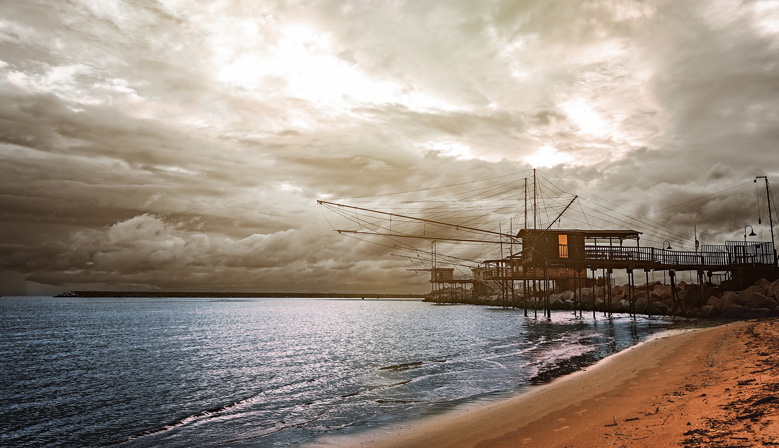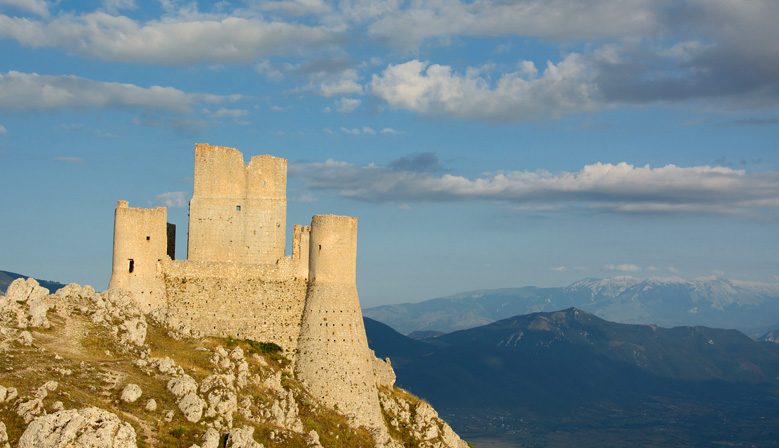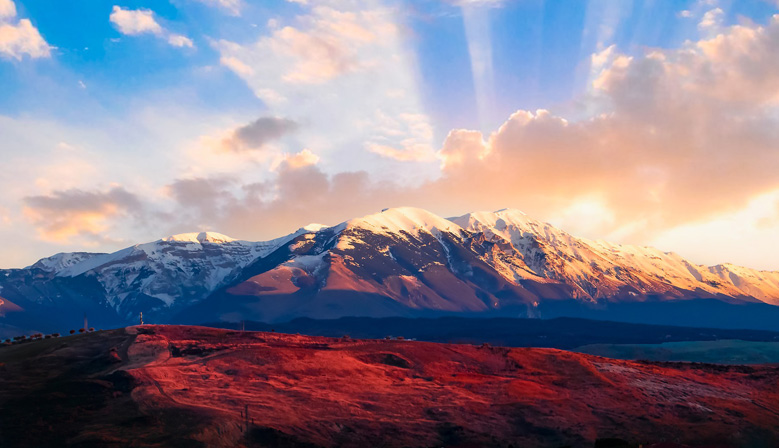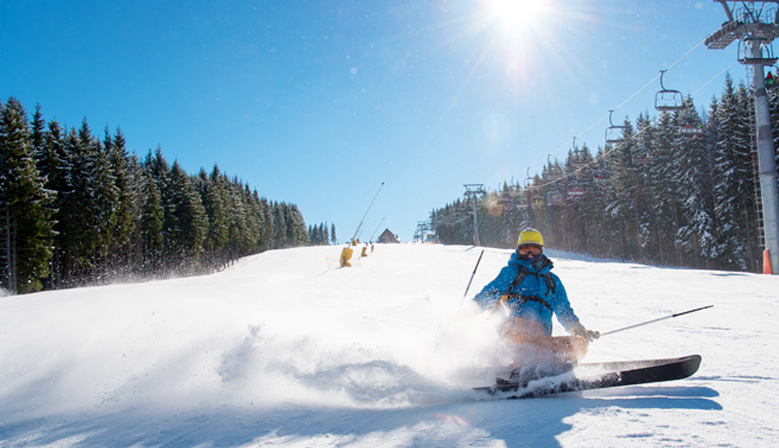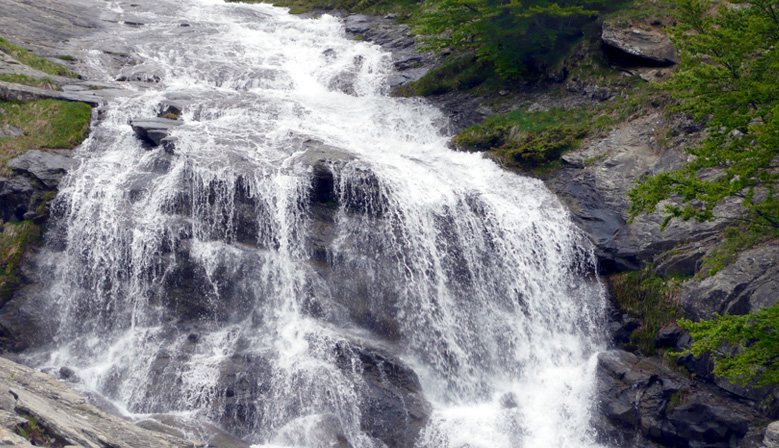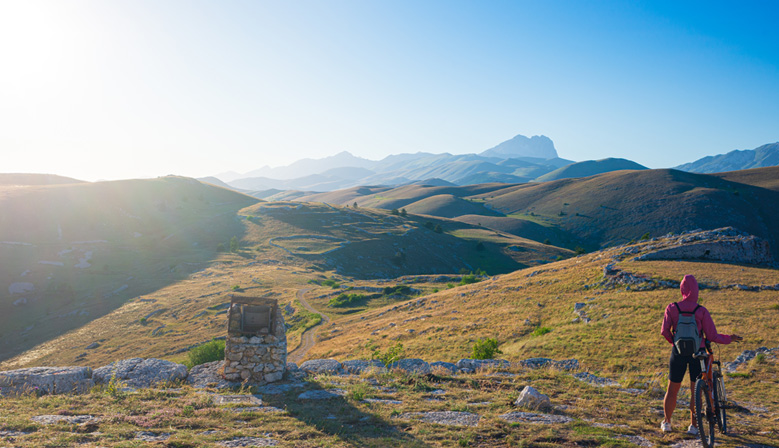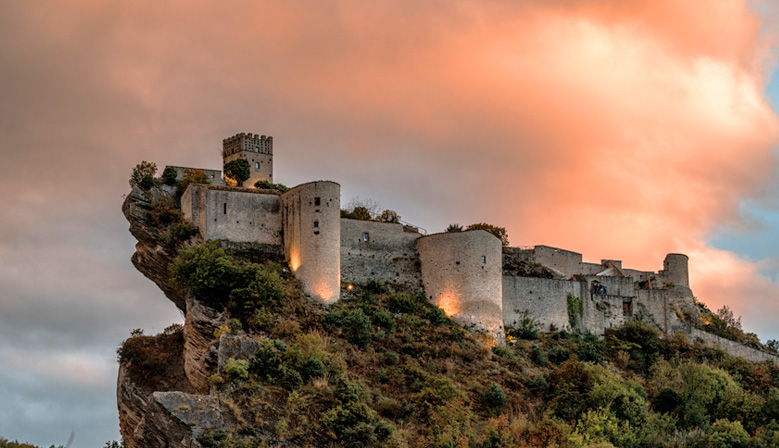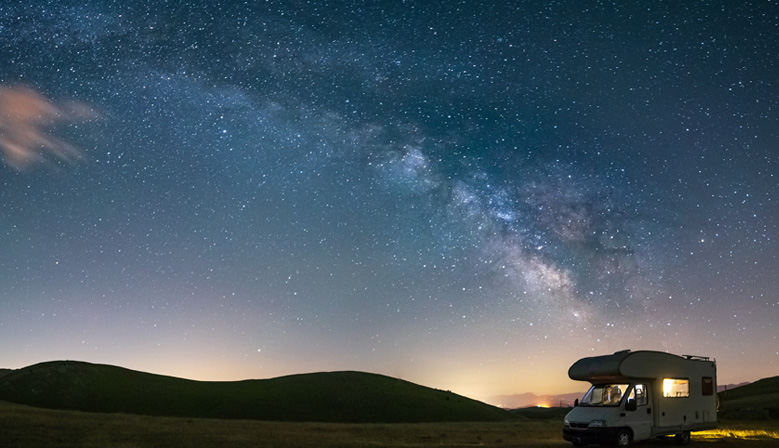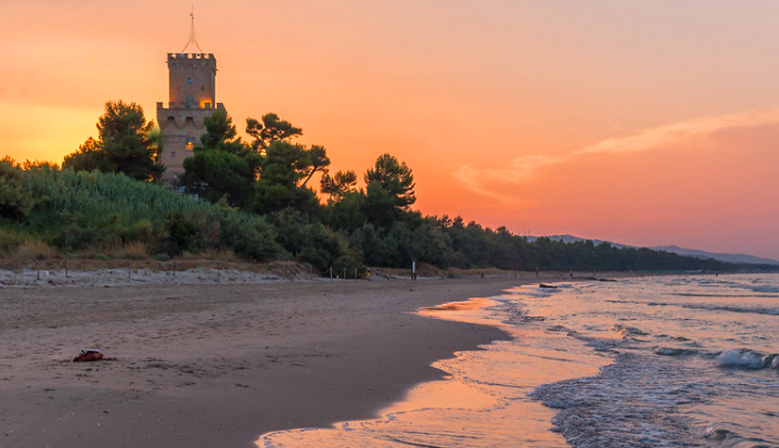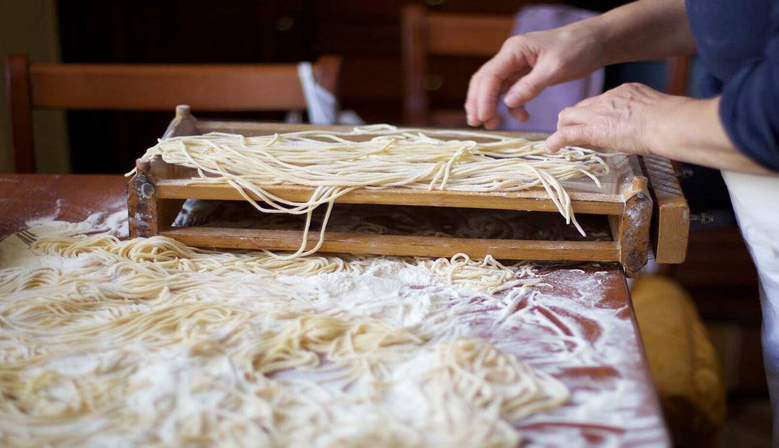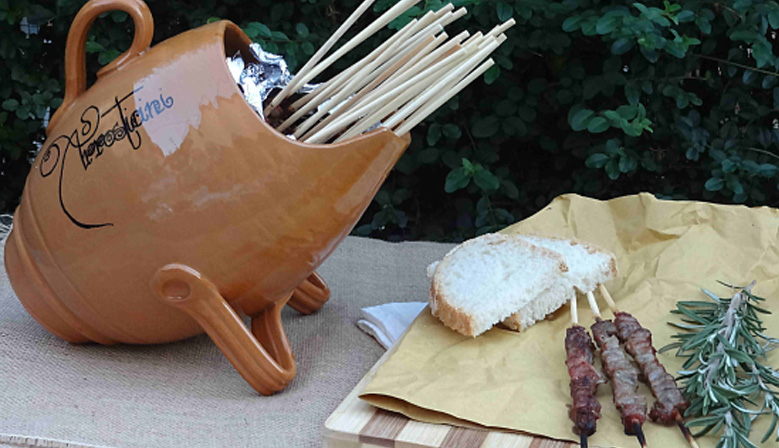 You will have tourist attractions that will allow you to fully enjoy an extraordinary territory that has a lot to offer.
Write to us, we will reply in a very short time and we will find the ideal solution for you!