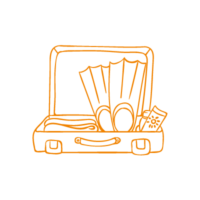 We will be able to make your every trip an unforgettable experience.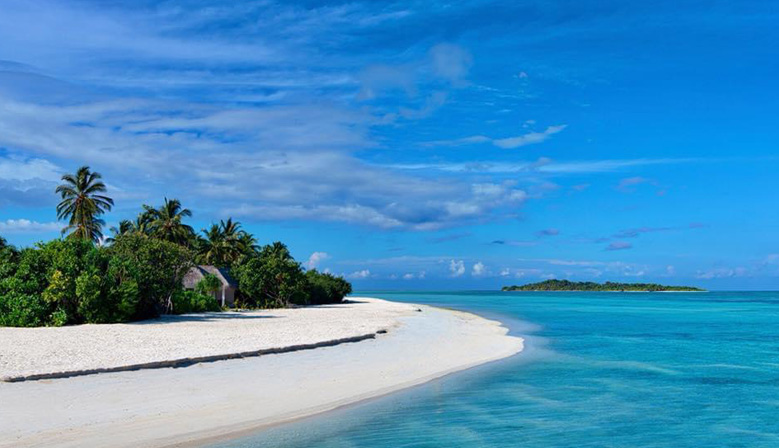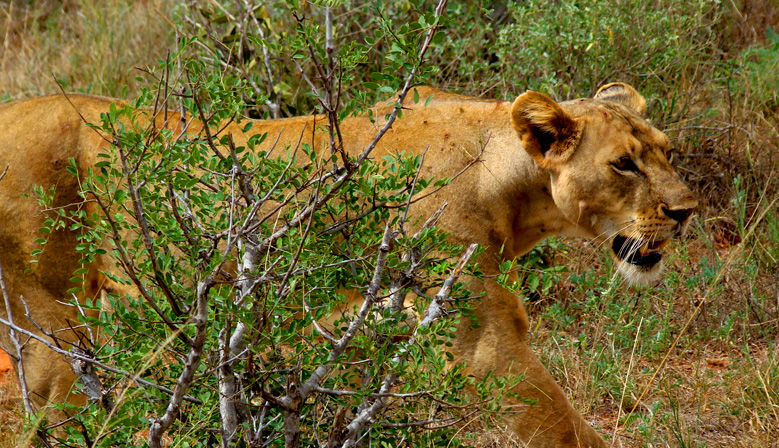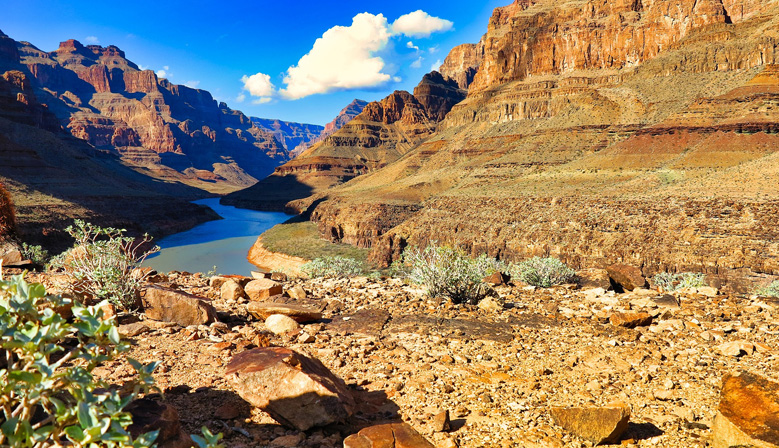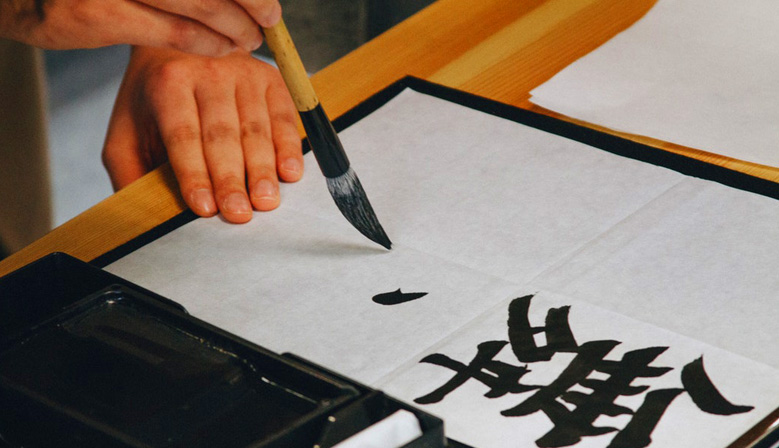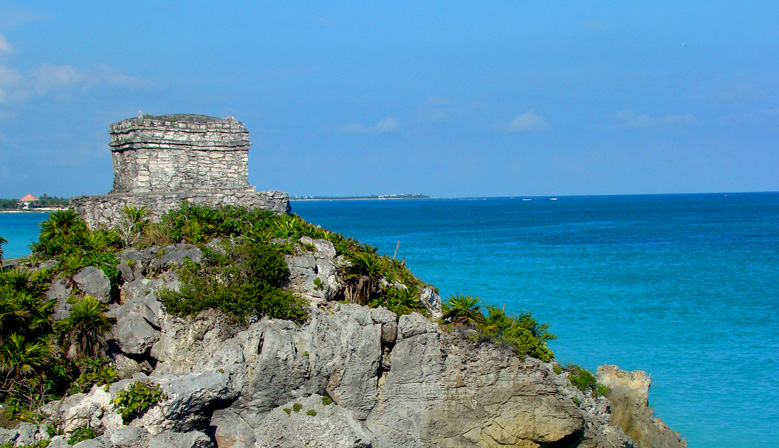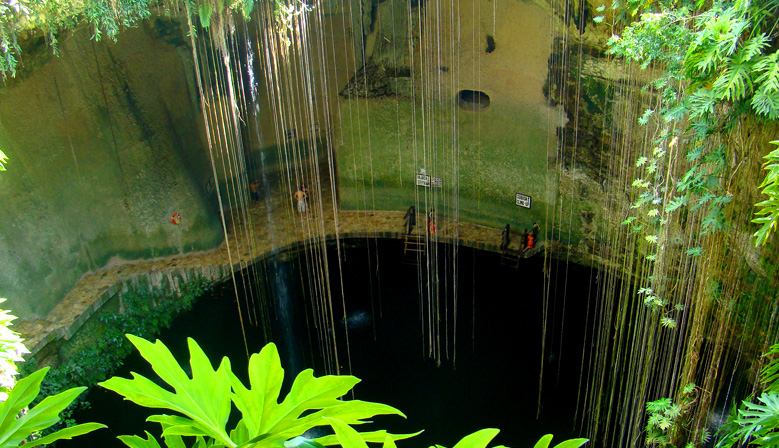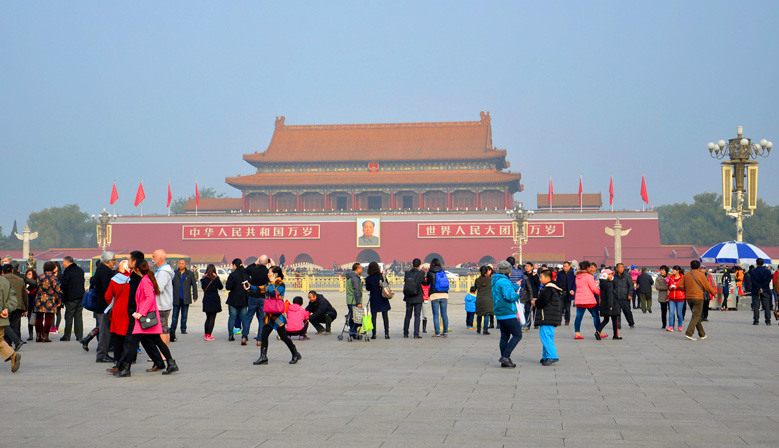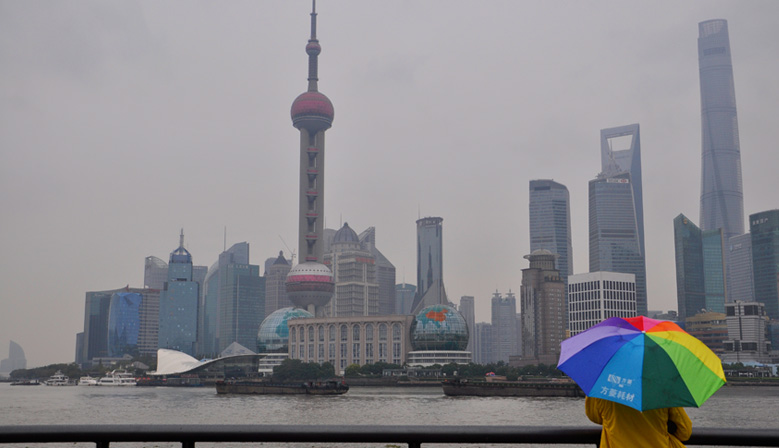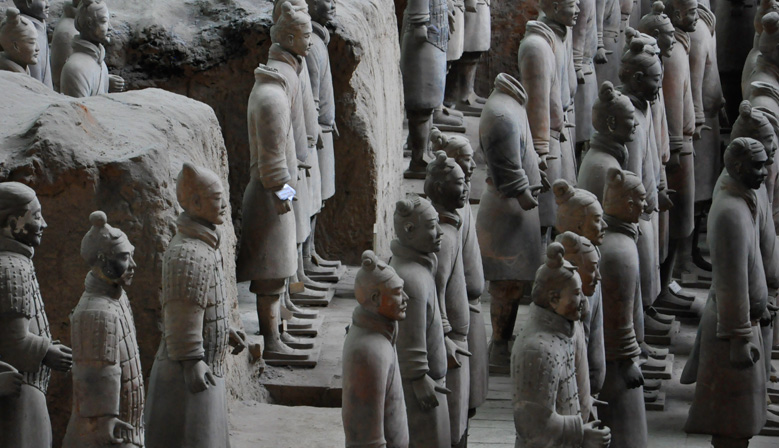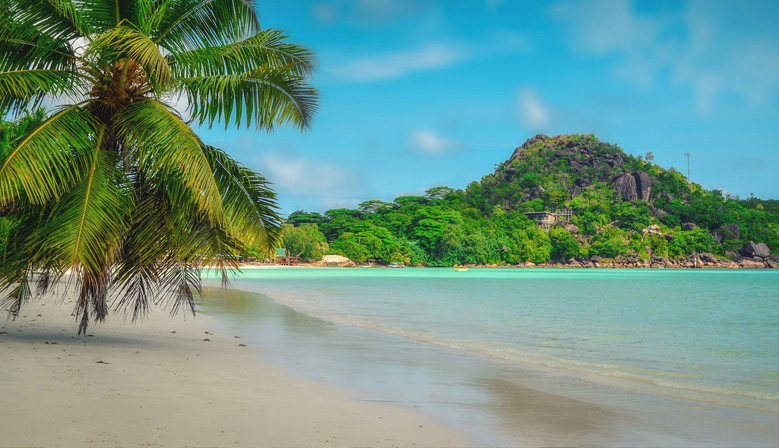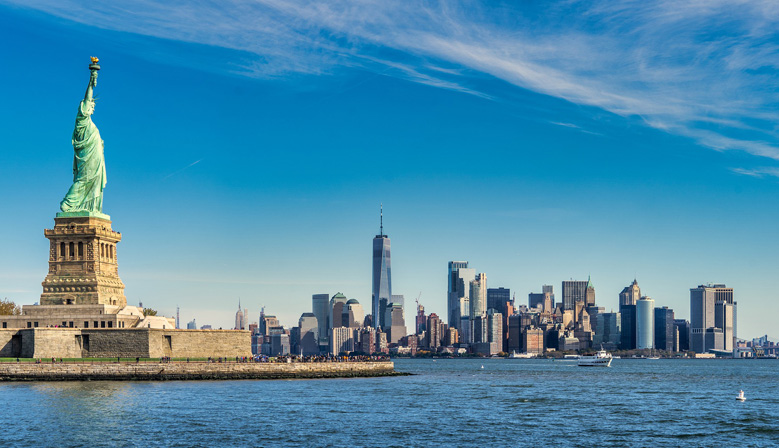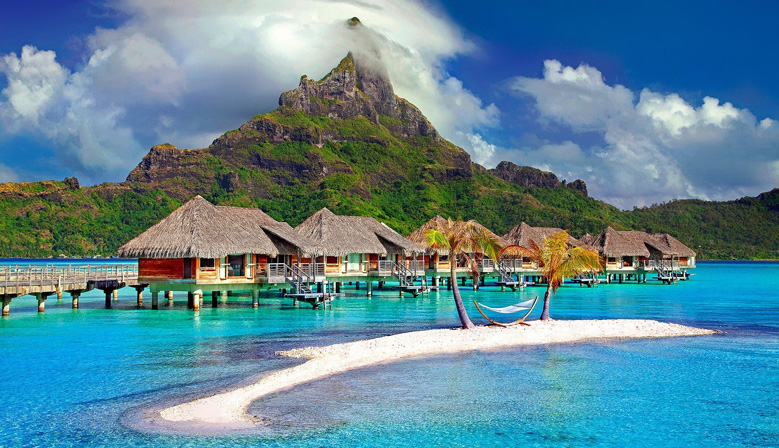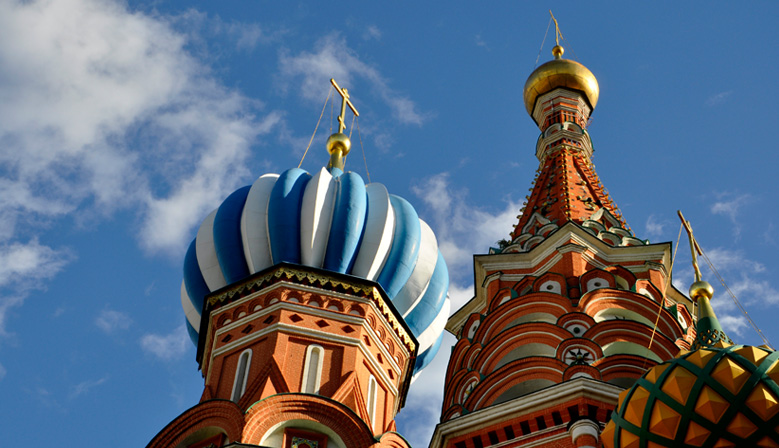 Traditional, innovative or alternative destinations. Do you want to capture the essence of each place? Be it a big metropolis or a small village? Our proposals always includeitineraries for individual trips designed by a staff of professionals with proven experience in the sector. They will be able to structure the stages of your trip without neglecting any place of interest and always taking into account the wishes and needs of our travelers.
Are you a traveler who loves autonomy, but you don't want to give up the advantages of an organized individual trip?
With Lighthouse Viaggi you can discover the destination you have chosen without giving up your freedom, but with the guarantee of constant and expert support in every moment of your holiday.
Write to us, we will reply in a very short time and we will find the ideal solution for your trip!