Congresses and events: you will find clarity, organization and professionalism.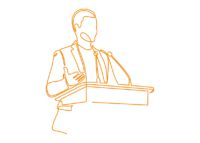 Our aim? Being able to involve
by adding value.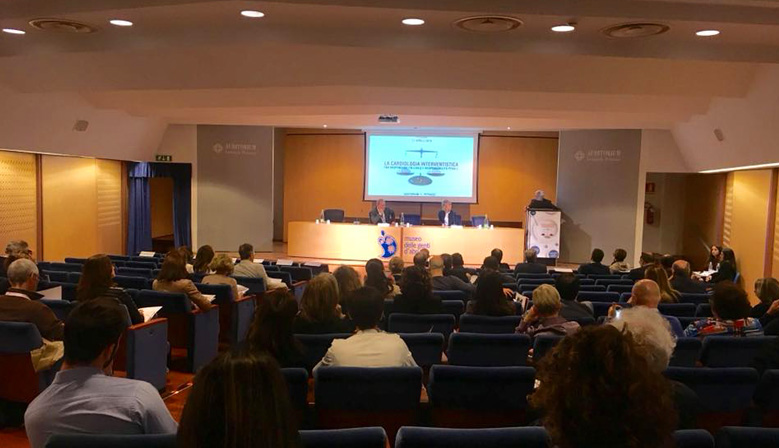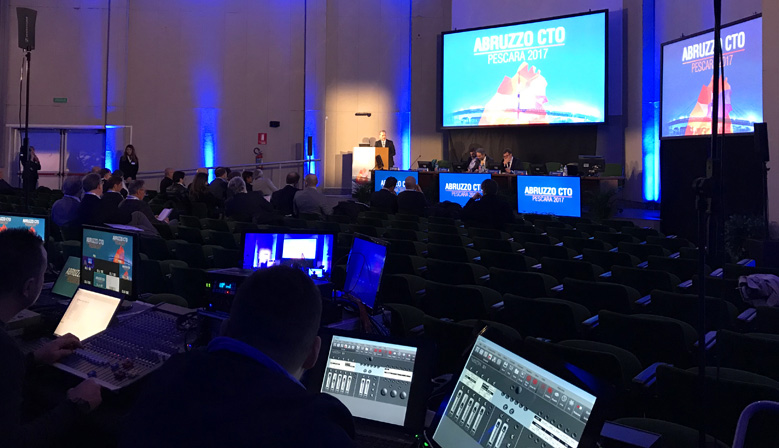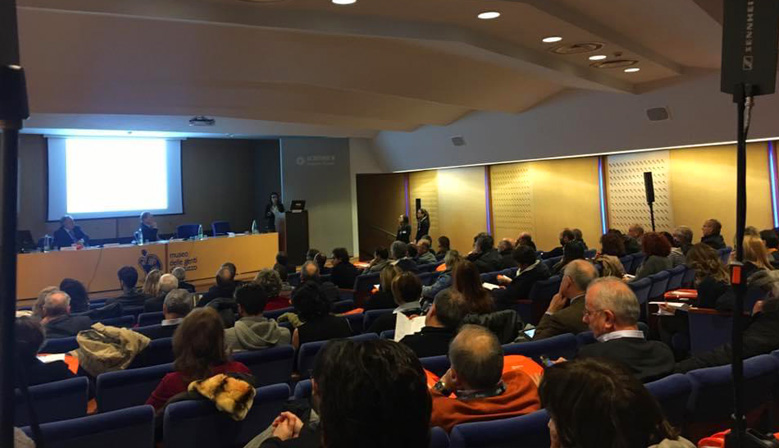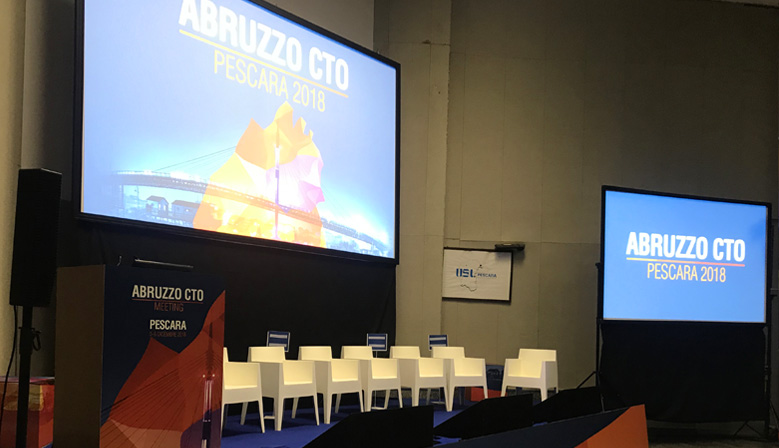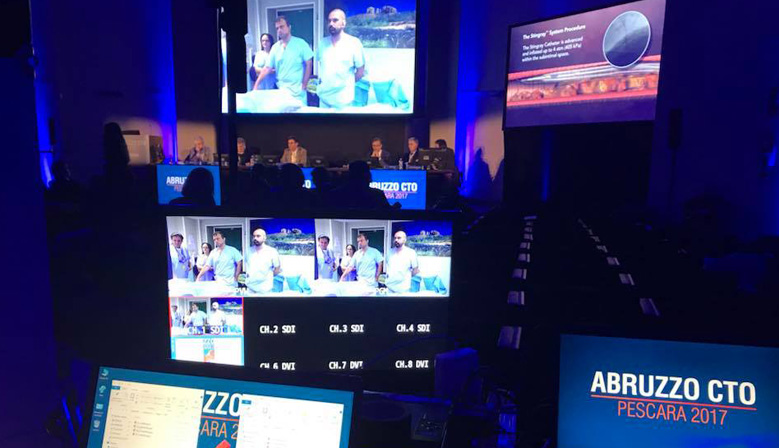 Our customers can count on twenty years of experience in the field of conferences. In fact, we support the customer and take care of every aspect of the organization of the event:
accreditation to the event
choice of venueby number of participants and type of conference
promotion through direct mailing and targeted communication plan
internal and external communication to the event, with the creation of a mini web site and pages on social networks and with the download of forms and online registration
registration of adhesions and organizational assistance during the congress (reception, information, guest assistance and speakers)
access control

all the data collected by the terminals and / or portals are transmitted to one or more computers connected to the network. These data will be processed by software to manage attendance and access of congress participants. The software will automatically calculate the hours spent in the various rooms and the overall presence of each participant in the event.
automatic development of the calculation of the credits due to each participant and production of the printout of the certificate of participation in real time.

catering
technical preparation technical preparation of the congress spaces
conference equipment rental service
hostess and steward service.
Write to us, we will put at your disposal all our professionalism and more than twenty years of experience in organizing conferences and events.
Conventions and corporate events.
The most important moment of the year for a company through which to give life to an event full of professional content is represented by the convention and corporate events in general. This is why it is essential that these contents are communicated in an original, unusual and engaging way, also giving space to leisure activities and excursions.
The goal is to create that sense of belonging to the company, which is then the lifeblood for an organization.
Consequently it is important not to make mistakes and to rely on professionals with proven experience in the management of all aspects concerning the organization of an event:
selection and proposal of the location
possible inspection of the location
booking and travel management for all participants
transfer management
social program and gala dinner
care of the technical set-ups and any other aspect relating to the convention
Do you have to organize your corporate event?
Make yourself comfortable, we take care of everything and we do it with passion.